Fortify your marketing
Expertise to help your business flourish
Strategy + Design + Code + Content + Training
Solutions that create awareness and help you convert leads into customers
Fortify your marketing with our solutions that will help you create greater awareness of your products and services as-well-as increase conversion from leads into customers. We're a friendly micro business with a broad range of expertise to support your small or medium business to meet its goals and flourish. We're based in Cornwall but happy to work with you wherever you may be located.
Solid marketing expertise
All projects are centred on a solid and best-practice approach. We provide essential expertise to boost your competitiveness.

Projects are deployed by a trained marketing professional with 20+ years frontline traditional and digital experience.
Passionate about code
Code - the building blocks of your business's digital identity. We're passionate about the code that we write; it's robust, follows best-practice and is thoroughly tested.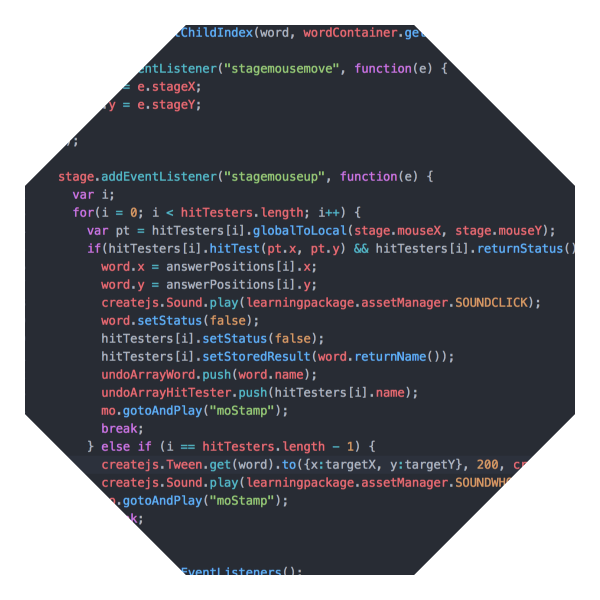 Creative energy
Creative and innovative energy that will help propel your business forward and get it flying.
About Fort Marketing
Tim and Emma Bowerbank run Fort, a micro business working on a range of small to medium-sized projects from a home office.

When you use Fort you work directly with Tim and Emma and benefit from more than 30 years of coding and marketing experience.

We look forward to hearing about your next project and discussing how it could be fortified.
Find out more...
07976 361908